What's Vintage?
USA 80-90's Vintage Heat
Fashion is a cycle, the last two years the American retro style rampant, loved by the street hipsters. This kind of mixed with free and unrestrained and reckless business spring sentiment is very fascinating.
The understanding of American retro comes from a variety of American dramas, such as neon lights, billboards, cars, records, and skateboards in the 70s, mixed with youthful, free, unruly and passionate youth.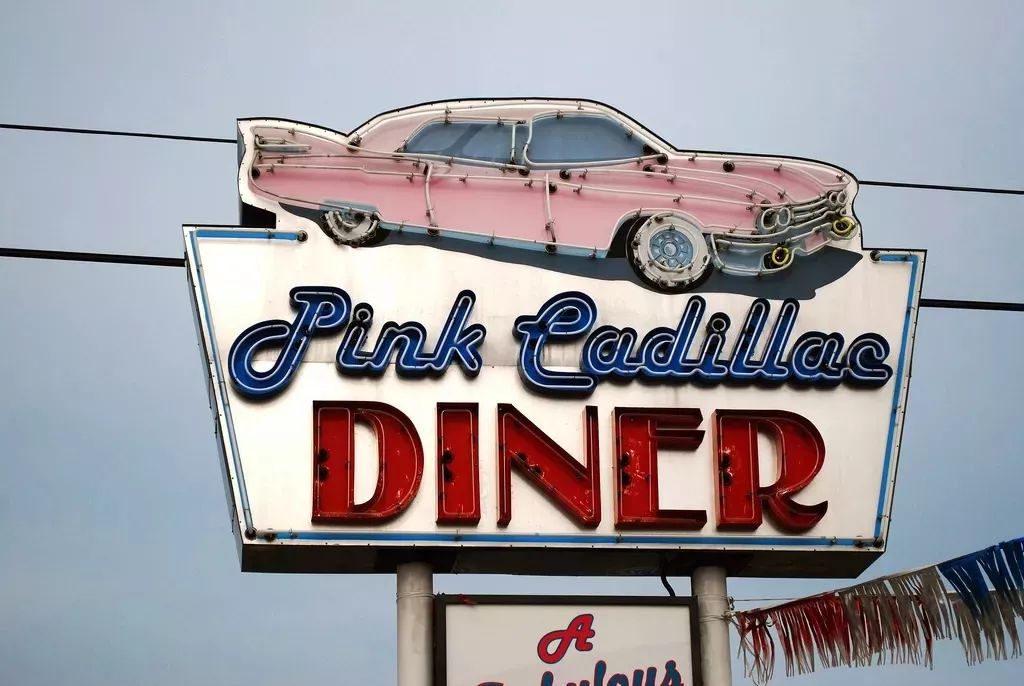 American retro tends to give people a relaxed and casual feeling. It does not have too high requirements for height and figure, and it does not even have a clear distinction between gender. It has a high universality.
This red is not a deep burgundy
It is a rich maple red with a hint of orange
Red and blue color scheme is also an American retro to us a memory point, like the color scheme of the American flag
Use red with washed jeans, exuding youthful vitality, but also can wear retro casual feeling, regardless of boys and girls can control.
In the American retro style, the sweater is an essential item. Sweaters are ordinary, but they are never greasy, and the utilization rate is extremely high in daily wear.
Once in the fall, we can't wait to put on hoodies, but what style of sweatshirt this year the most hot you know? Not LOGO nor portrait print, but the same by the 90s light retro influence of the "university sweatshirt", and baseball uniforms like many foreign universities have their own school logo printed sweatshirt, now also by the tide people turned out into a pop, a body definitely looks like you are very cultural!
In fact, you don't even have to buy a new one, because it's very popular now to put the vintage college sweatshirt right on, it's that personal!Sweatshirt can be said to save all exaggerated single product.The timeless crewneck sweatshirt with the school logo print; the sweatshirt with the year of establishment in 1985. I have to say that the detailing makes the overall look superb, and I want to take each one home.
For the American retro style, those who do not like it will say it is too old, but the boys or girls who like this style that love it badly, can not wait to move all these types of style items back to the closet.
So, if you like it, then do not care about the vision of others, despite wearing their own style it ~