Our Printed Craft
Our website is an independent, street men's fashion brand,focusing on offering affordable basics and fashion pieces,From basic crew neck tee shirts, Our team is obsessed with the idea to create unique streetwear with a constant perfection when it comes to design&quality.
Our company has its own production plant, so all products on our website are factory prices.Our product Made To Order, we print the sweatshirt one by one so we can control the quality.
We use DTG Technology to print on to T-shirt&sweatshirt.
DTG printing-a modern method of direct decoration
DTG printing or "directly to clothing" is the modern methods directly decorative fabrics and clothing. DTG technology allows us to apply any graphics to cotton fabric or cotton cloth with elastic fiber/viscose fiber. The graphics are created using a special printer. Our machine shop in the device is the latest printer models Brothers GTXpro bulk due to industrial heads, it can be quickly and directly print directly onto the material.
Advantages of DTG printing
1. The two key requirements of a DTG printer are a transport mechanism for the garment and specialty inks (inkjet textile inks)
that are applied to the textile directly and are absorbed by the fibers.
2. Use DTG printing technology perfect color reproduction with a color transition.The Printing have attracted the attention of young people through their colorful and distinctive prints on their clothing. It can be seen that clothing direct-injection digital printing technology is leading a new fashion direction!
Heat-transfer printing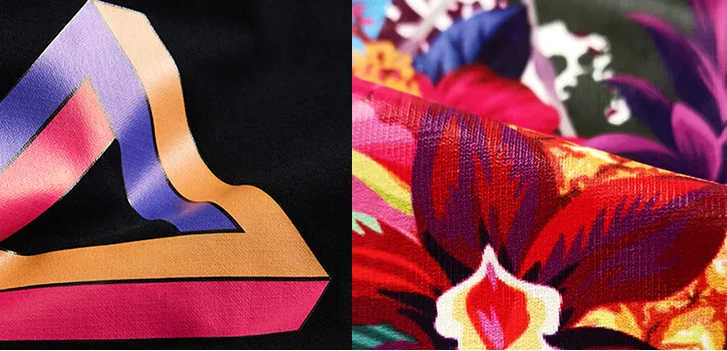 Features:
1. Suitable for patterns with rich colors, gradient colors, and small area
Slightly gluey, not suitable for large area printing
2. The printing pattern has firm colors, clear patterns and bright colors
Digital Direct Injection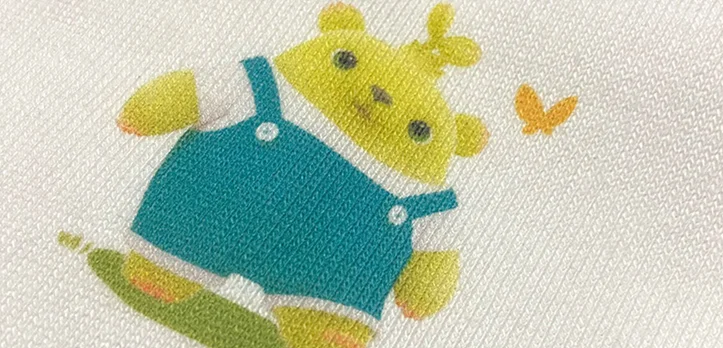 Features:
Good breathability, base shirt color optional white, natural pattern.The digital direct printing method is a direct printing process on the sized semi-finished textile.
Screen Printing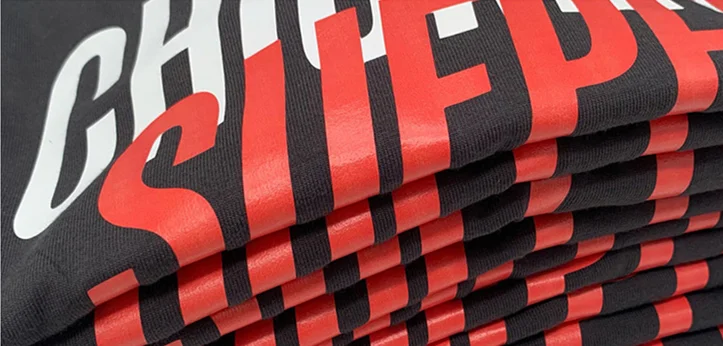 Features:
Good air permeability,Printing can be done on flat surfaces as well as on curved, spherical and concave/convex substrates,Comfortable to wear.
Embroidery Printing
In addition, we will use computer embroidery to complete our clothes production.Stylish, modern and original demand for decorative fabrics and clothes can be accomplished by the method embroidery . The printing and signs made in this way are very durable and unique&elegant at the same time.
The machine embroidery method allows you to create an almost unlimited number of logos in any color.
With the help of professional machines, computer embroidery methods can be used to create unique patterns on all types of clothing and various fabrics.
This embroidery can also be successfully used for labeling should be a variety of T-shirts&Sweatshirt on which to display the company logo or organization, inscriptions or unique logo.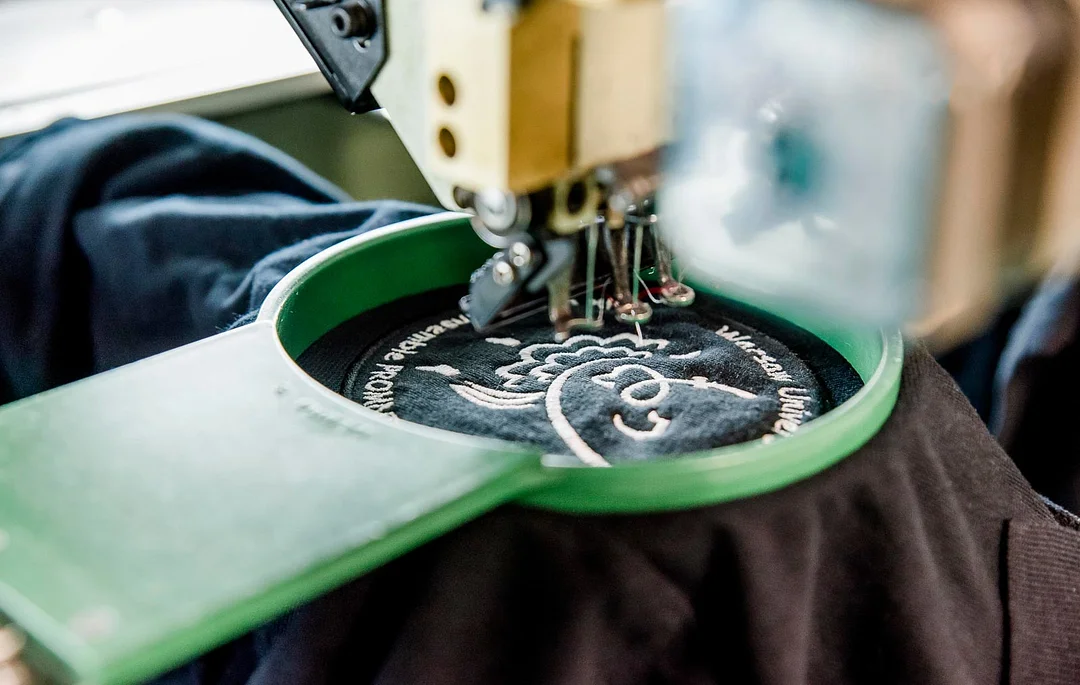 This type of decoration can even prevent frequent washing and heavy use of clothes. In addition, it maintains bright colors throughout the life of the garment. Computer embroidery It works well on various types of fabrics, cotton, synthetic fibers, and even on protective clothing or wool.
Thanks to the use of modern technology, it is possible to make original, unique and permanent marks or inscriptions on various types of clothes. Including various types of men's and women's shirts, sports, work or daily shirts.
The T-shirt&Sweatshirt printed with computer embroidery is characterized by the use of high-quality thread for embroidery. This ensures the durability of the produced logo. Even if clothes are used extensively at high temperatures and washed frequently, the quality will not decrease.