Seriously, it's too soon, and Valentine's Day 2022 is just around the corner in less than a month.
We've been through so much in the past two years, and many people have redefined Valentine's Day as a day of friendship, community and self-love - this holiday of love, now it's not just about expressing love between lovers, it can be romantic, platonic, family, friends...
Have you planned how to celebrate your Valentine's Day? Maybe the suggestions below will give you some inspiration.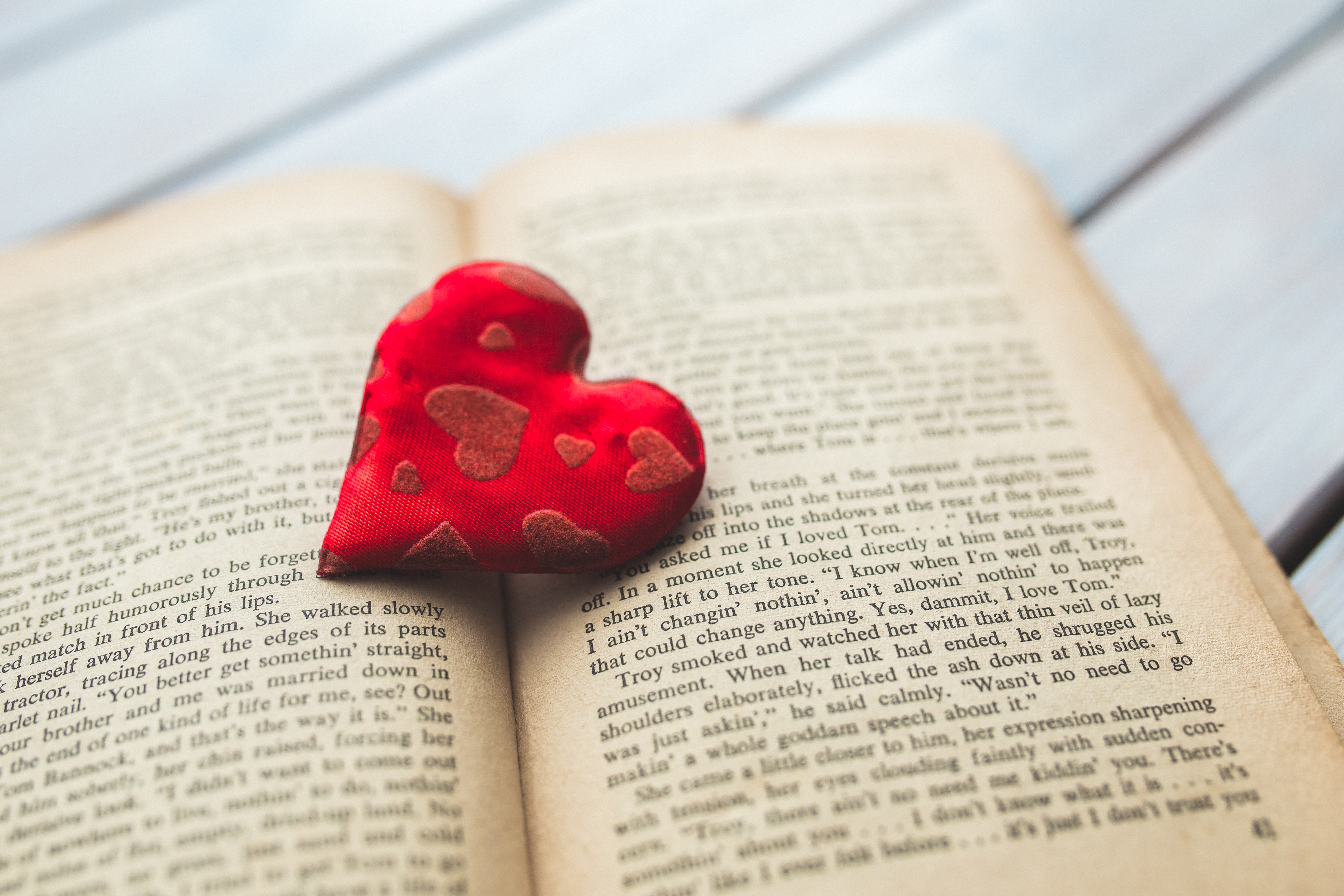 Bring Her/Him a Bouquet Of Flowers
Nothing says "I love you" like a bouquet of roses on Valentine's Day. While red roses are the most popular bouquet of love, it's not the only option. White roses represent purity, a tradition at weddings, and a good wish. Pink, orange and yellow roses are seen as a compliment, excitement and friendship, respectively, while purple roses represent romance and uniqueness. Finally, red roses represent passion and true love. You can choose different bouquets according to different expressive intentions.
In addition to roses, you can also use sunflowers, lilies and other bouquets that represent good wishes to your relatives and friends to thank them for their constant companionship.

Create a Romantic Date
A romantic date has always been the most classic theme of Valentine's Day. On this day, many couples choose a restaurant for dinner, and it's definitely a choice you can't go wrong. The romantic atmosphere will become a special memory for you and your loved ones. But before Valentine's Day, make sure you book the restaurant, or you may miss the restaurant on that day.
After dinner, you can also enjoy an excellent movie together, or go for a walk in the park together for warm company time.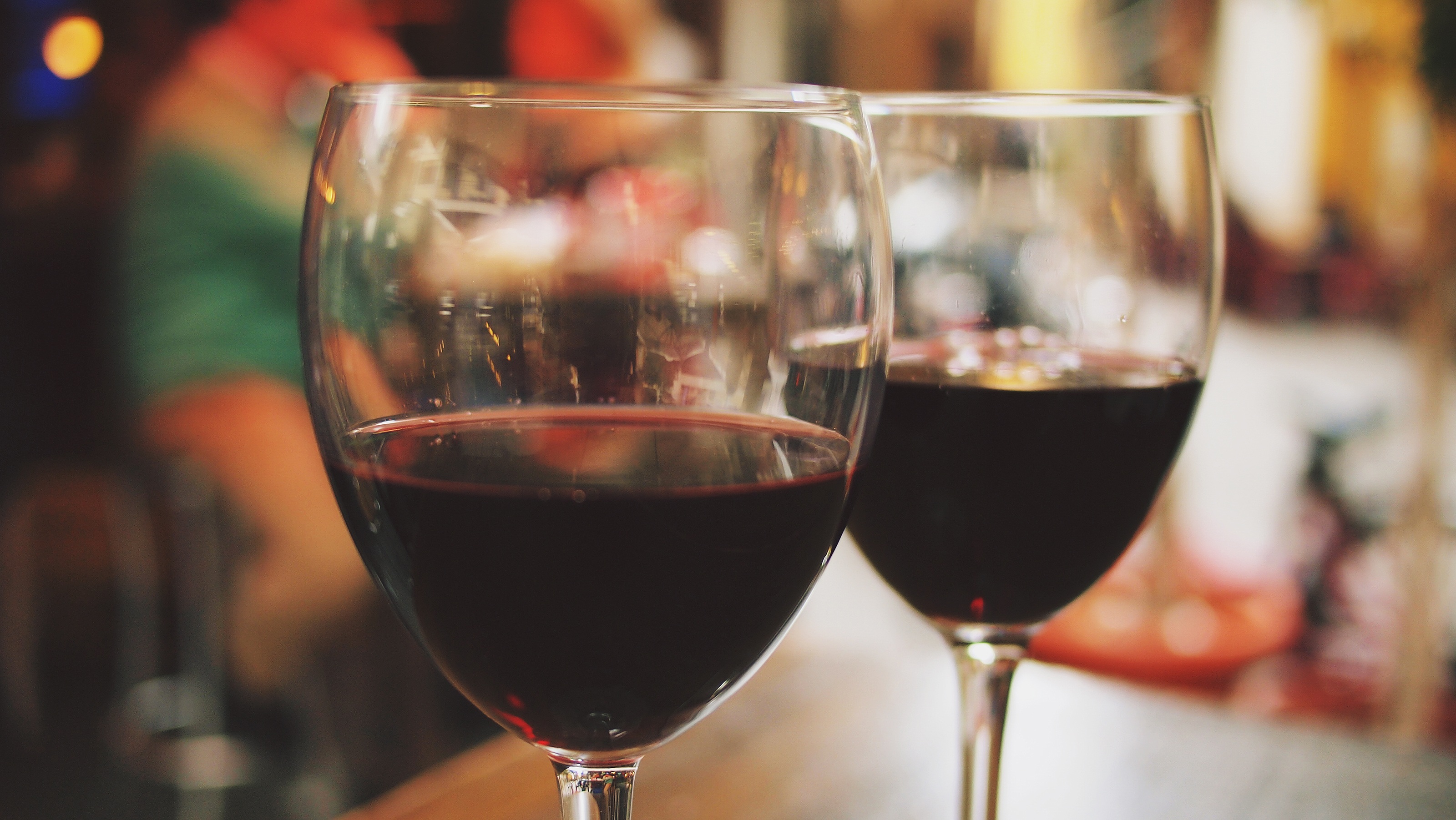 Experience Something Different
If you're a bold thinker, then we suggest ditching the traditional Valentine's Day date. You can plan ahead with your significant other to
make time for a fun and bold getaway. You can go for extreme sports like skydiving or bungee jumping, or for a more gentler way, hiking or self-driving tours. Believe me, being accompanied in the magnificent nature, snuggling up to enjoy the natural beauty, will definitely bring you a rare life experience and romantic memory.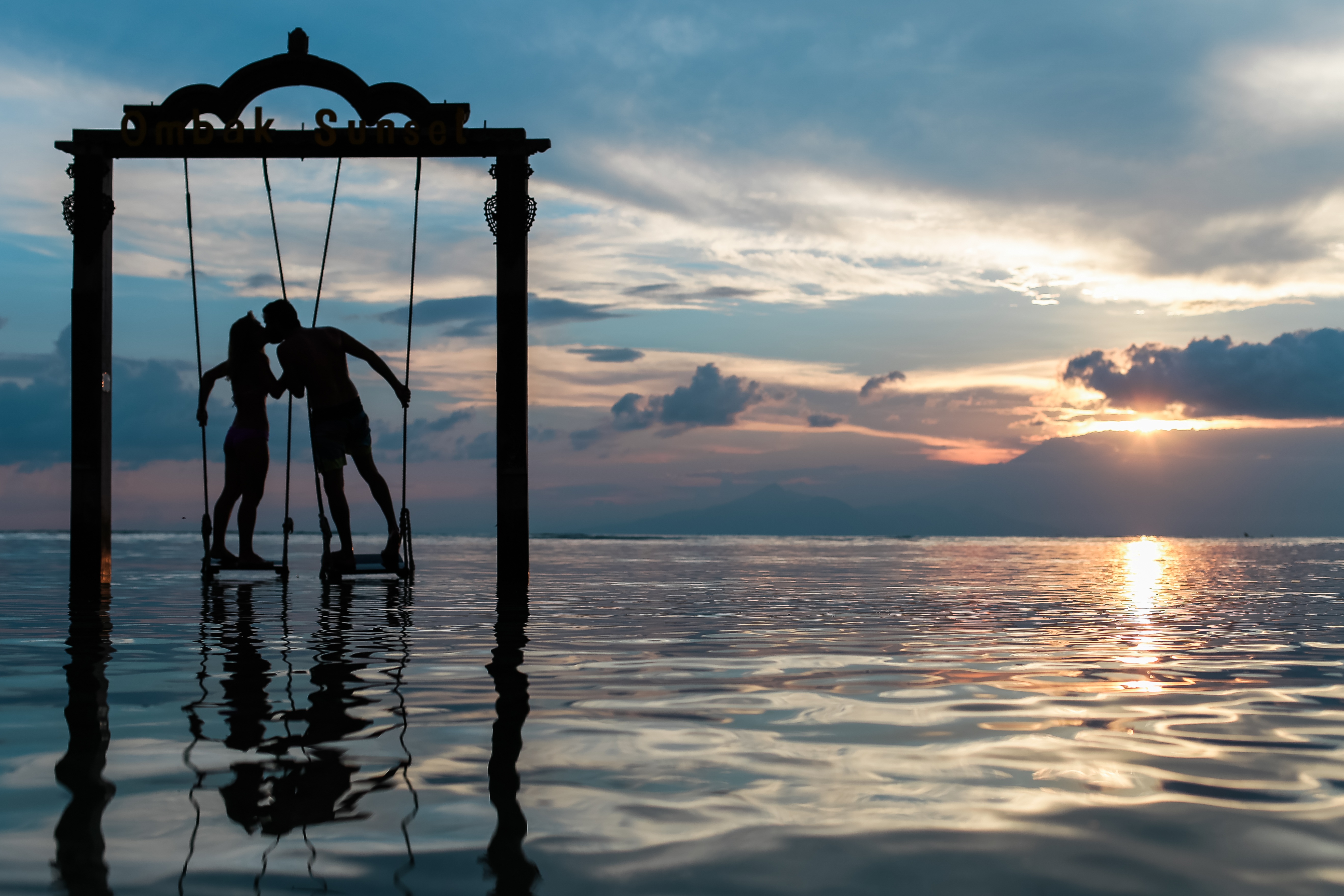 Prepare Handmade Gifts
Flowers, chocolates, and beautifully purchased gifts are all good, but a handmade gift seems to be more memorable. You can make a card to express your love and gratitude, make a cozy candlelit dinner, spend time with your loved one, and you can create a photo wall where you can record all your memories. You can create any creative surprise gift that will look back as a unique memory years later.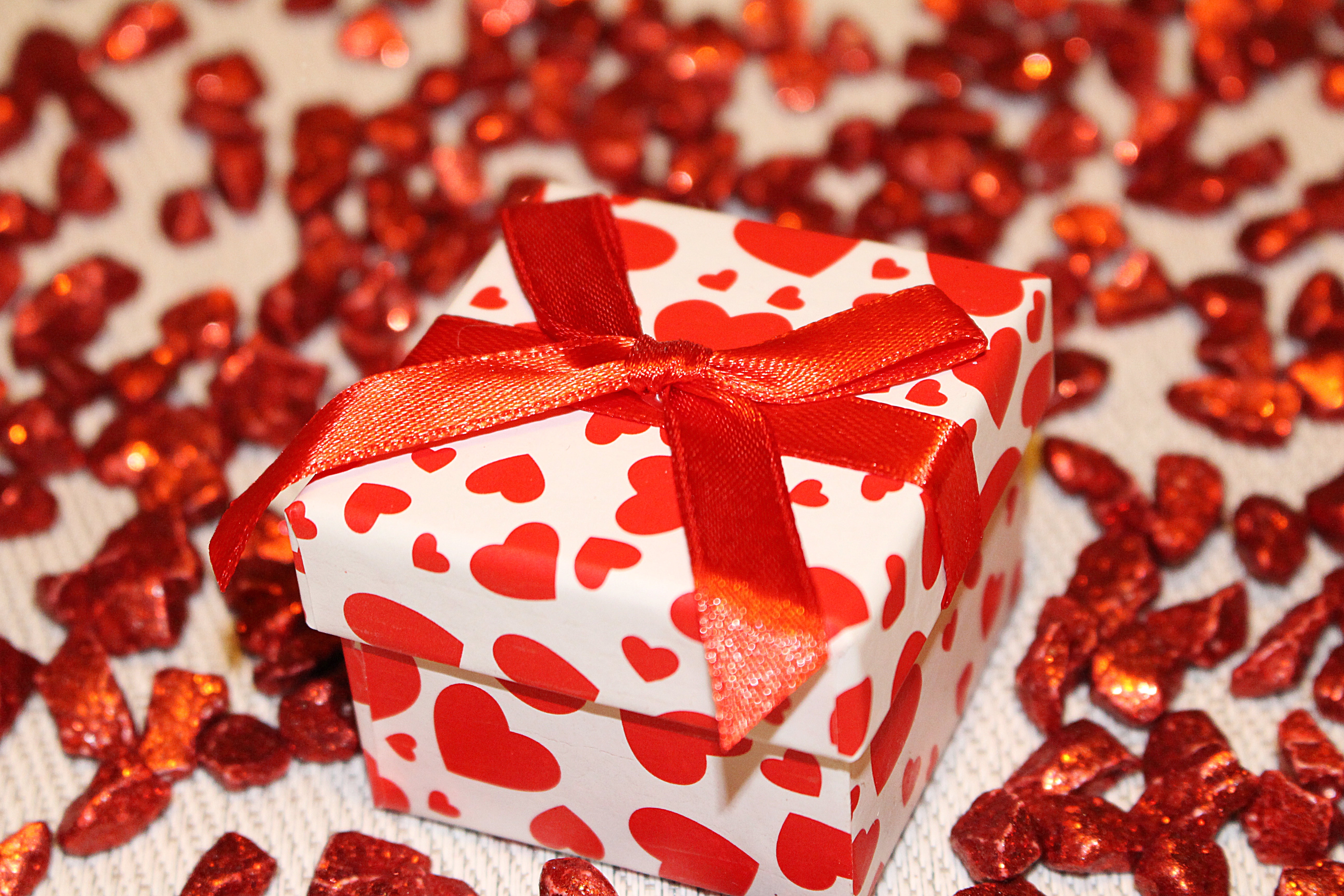 Wear a Couple Clothes
How to locate a couple at a glance in the vast crowd? There must be no more direct way than couple clothes. On this special holiday, it is also a good idea to choose a very creative couple clothing to go out with your lover, so that others can see your love at a glance.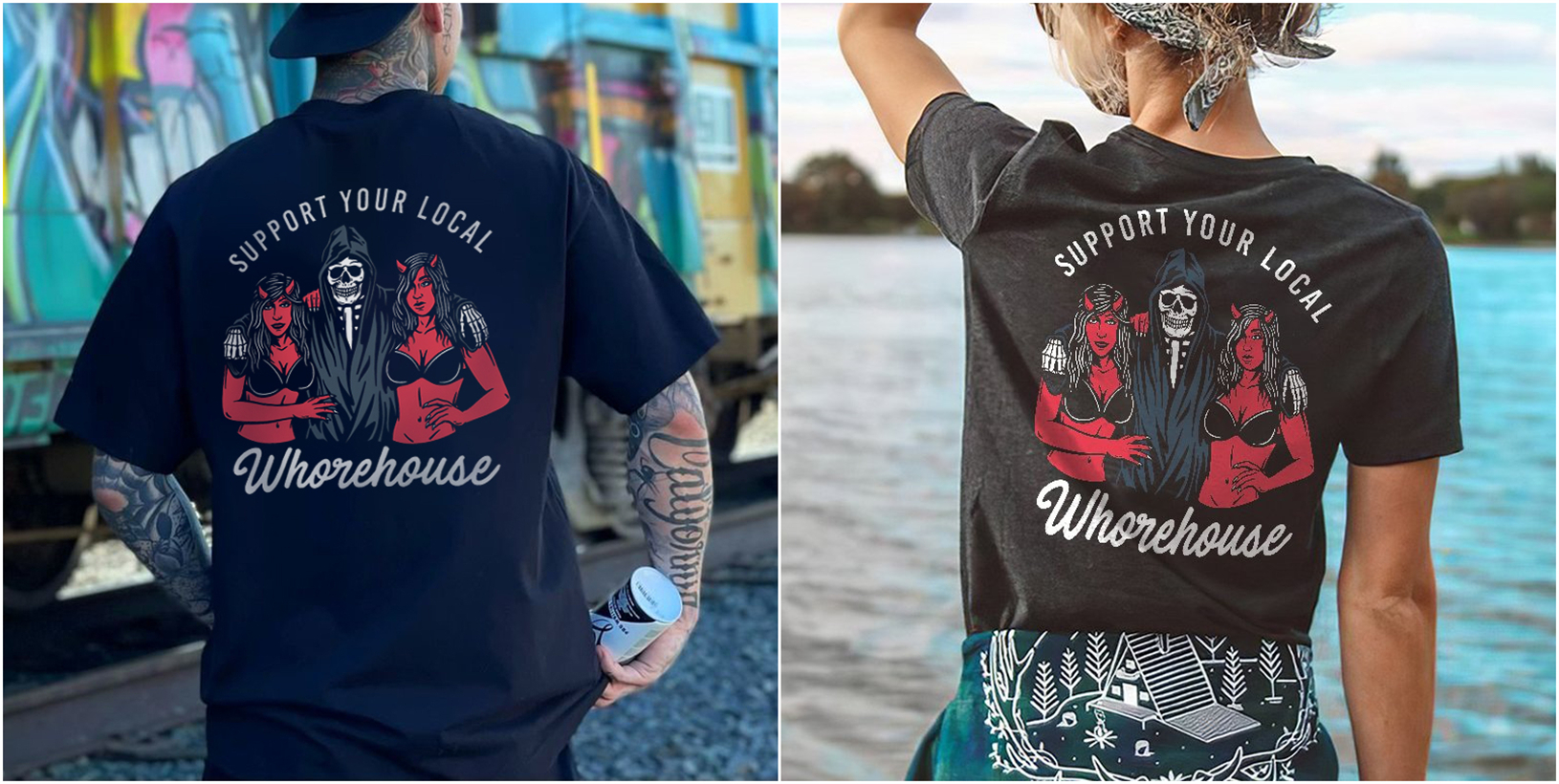 Click the pic to get
Enjoy a Cozy Night At Home
How long has it been since you were alone with a conversation with yourself? Love yourself on Valentine's Day. Not everyone needs a partner on this day, and being alone can bring you physical and mental self-healing.
On this holiday of love, turn off the phone, with no one bothered, prepare a glass of red wine for yourself, sit comfortably on the sofa, and enjoy the pleasure brought by a movie or a book.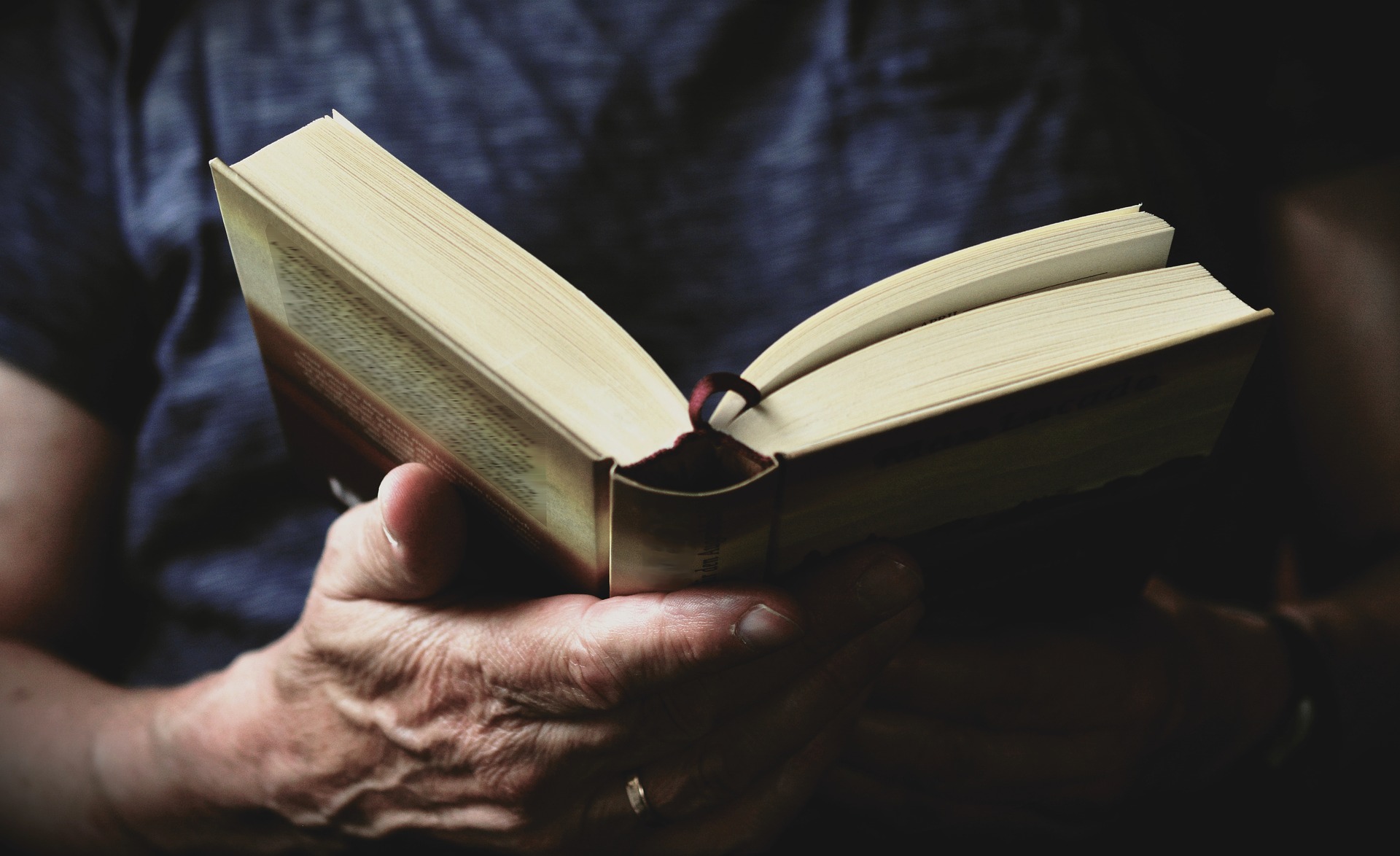 Spend With Family
The love of our family has accompanied us through most of our life journeys. Don't forget to express your appreciation and love to your family. Being with them at this special time will surely give them the feedback of your love.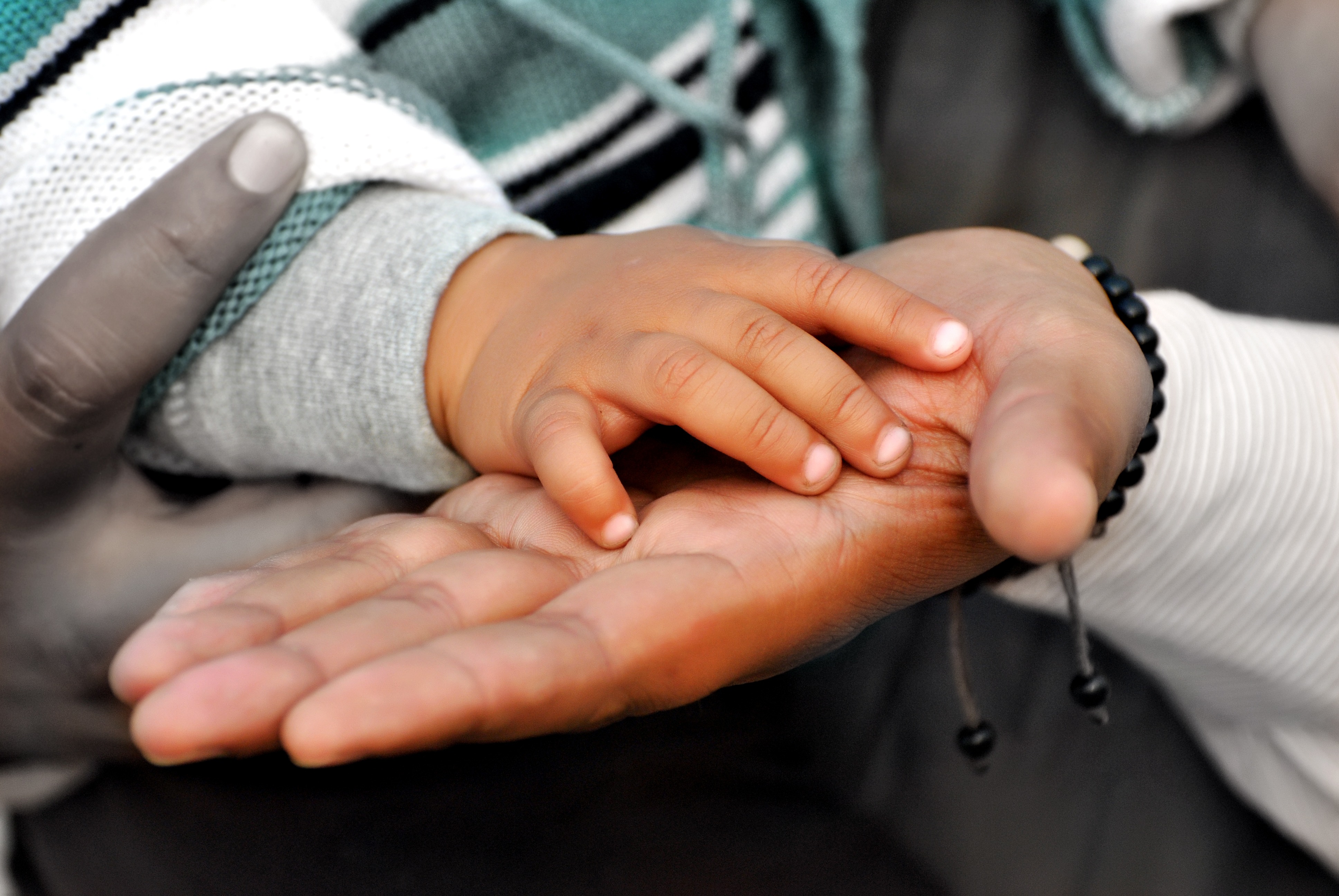 Attend a Party
Valentine's Day is traditionally a way to celebrate the romance in life, and friendship is as cherished as love. You can throw a party with your friends on this day, set a theme about "friendship", tell them how much you value them, and you can send them some cards and gifts to make your friends feel loved. Good friendships can sustain people throughout their lives.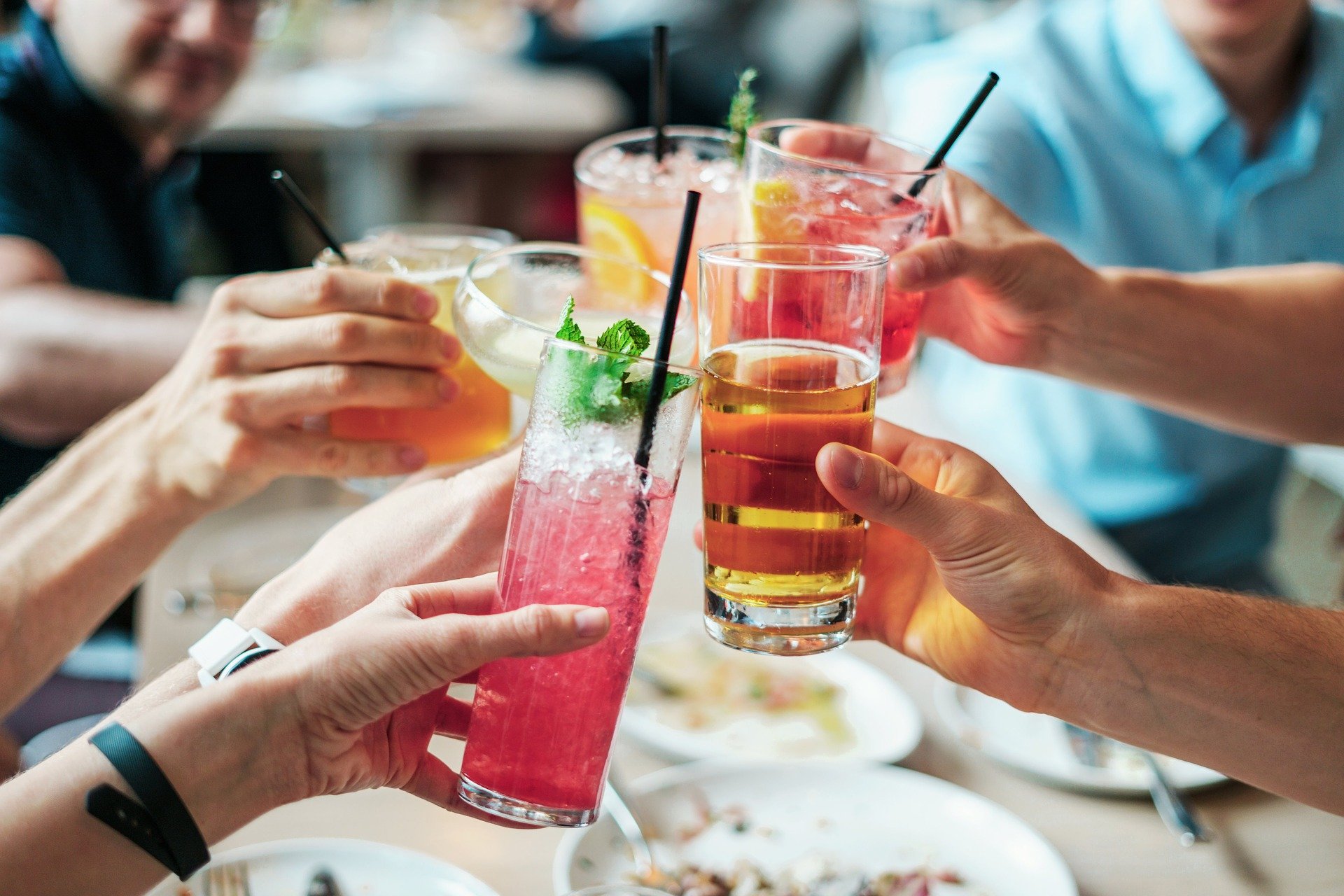 No matter how we spend Valentine's Day, the theme is love: lovers, friends, relatives, ourselves. Whether it's a holiday or not, don't forget to be with love.
Learn more couple clothing on Cloeinc.